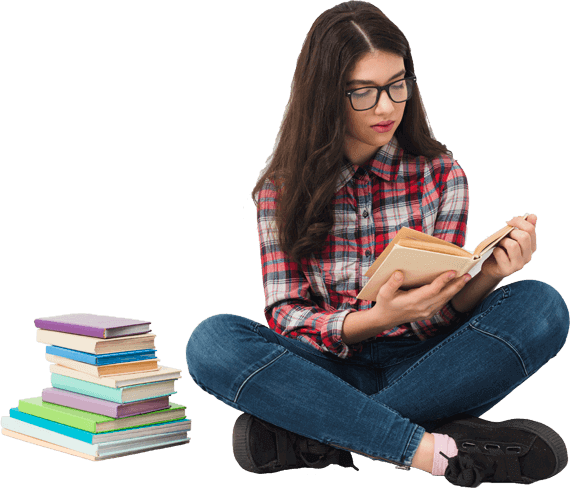 GDC Kotranka values:
Freedom with integrity to intellectual capital in all academic pursuits.
Encouraging integrity based academic excellence, inclusive and interactive culture for meaningful knowledge transfer.
Respect for all, social justice, and development of human spirit.
Sense of belongingness towards institution, transparency, honesty, and accountability in all our endeavours.
Managing resources and the environment.